Napoleon Bonaparte said once: War is ninety percent Information.
Well, not only war, but any kind of activity that involves a strategy needs a good amount such as ninety percent of Information. When we talk about the daily routine inside of the business world, it's more than necessary to rely on Information, Data, to make important decisions, to conquer territory half of Europe's territory during the 19th Century like Napoleon or to decide when or where to take action.
EY reported recently with Nimbus Ninetythat 81% of organizations think data should be at the heart of every Business' decision-making. At its core, data matters because it not only measures progress, it inspires it and we would like to inspire you today, with your own data.
Recently, we have launched the EBANX Dashboard, And what does that have to do with your Business Analysis for decision making? Everything!
Decisions based on data make you understand where you, your Business has been and helps you predict or forecast where you are heading to. The Dashboard measures and brings real-time results of your Business, it shows all information in chart format, making it easy to look, analyze and understand progress in Latin America.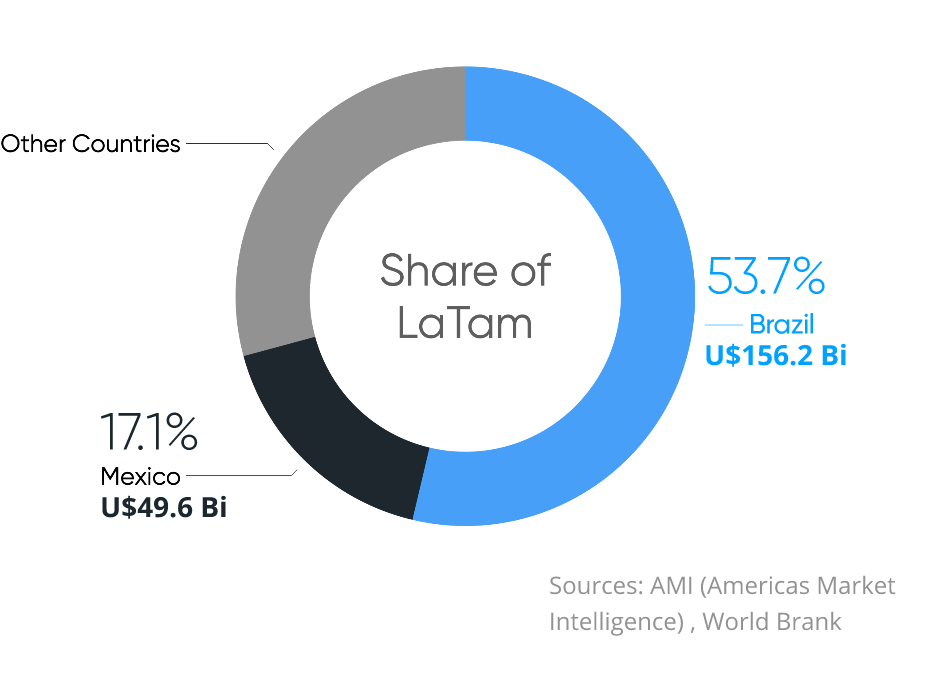 The value of real-time graphics can save your Business, can show you what is working or even what is not. For example, you can use the Payment graphic chart to see what days of the week your sales are at the highest and enjoy the opportunity to create marketing campaigns and increase sales even more.
Make sure your progress is being made and understand where the major challenges remain. Grow by data, use information to your favor.