Knowing what are the best products to sell online is an important factor to succeed in ecommerce. That, plus an assertive marketing strategy and the drive to succeed, is the perfect formula to a profitable ecommerce business.
If you are reading this, it means you are doing your research, are a constant learner and have the right mindset to go big. 2018 is the year to take your ideas out of the paper and grow even more your business.
Today we'll be going through the trending products to sell online in 2018 to help you choose wisely.
The 10 best products to sell online
Using Google Trends, we analysed the ecommerce market to find out what are the most popular products to sell online and raise conversions.
Phone Accessories
The mobile phone accessories market is expected to reach 107.3 billion by 2022. The growth of this particular market is happening because of some factors:
higher demand for wireless accessories
growth in smartphone adoption
increase in disposable income and internet penetration in countries such as China, India, Brazil, Indonesia and Russia.
increasing popularity of all social media networks
more demand for convenience
Protective cases and screen protectors drive the lead. At the top of Aliexpress best selling products this week is the iPhone screen protector: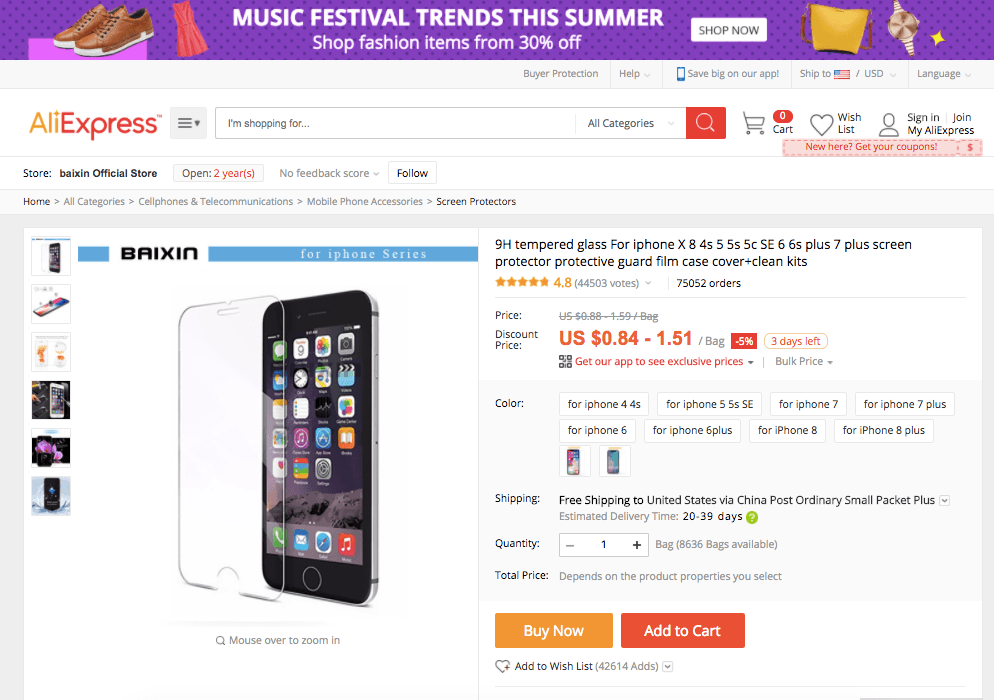 Other products in high demand are:
wireless gears that connect headphones via Bluetooth or Wi-Fi technologies;
power banks for those who spend large amounts of time outside of their homes.
Minimalist Watches
Over 1 billion wrist watches are sold annually worldwide, and China and Hong Kong are the lead manufacturers. Hong Kong also represents the biggest share of buyers, with 20.4%. The USA comes in second, with 10.2%, and China in third, with 7.7%.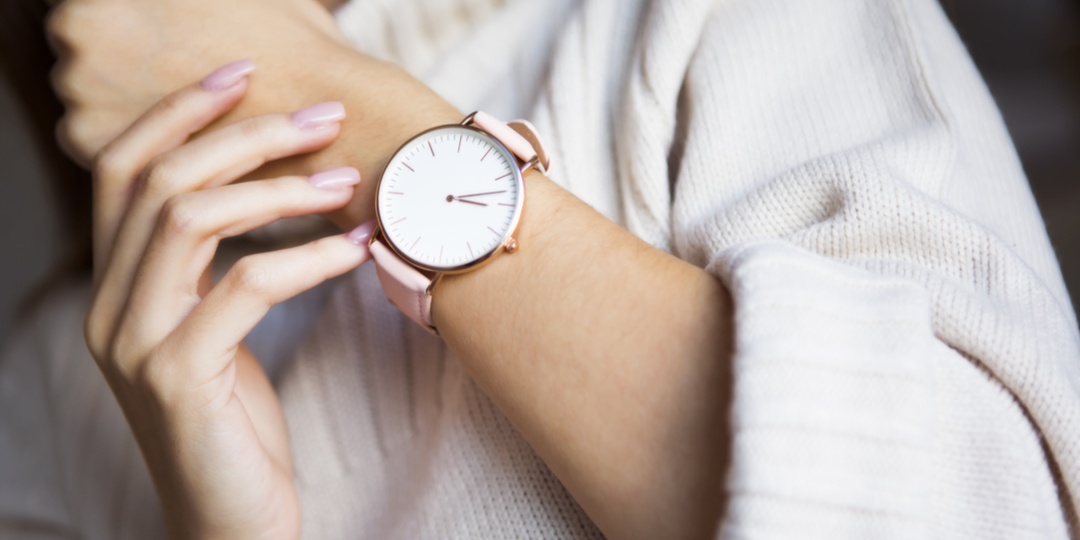 If you follow Instagram influencers you might know that minimalist watches are a growing trend. Wish has great value options for these products.
Watches suit both men and women and are timeless. Also, they attract an audience looking for elegance and practicality.
There's a peak of sales during the holiday months, so plan your sales strategy according to the hemisphere you are selling to (winter or summer?).
Athleisure
If you think activewear is worn only to the gym, you are mistaken. Athleisure is a trend among millenial women as an everyday look and not so much for athletic purposes.
Fashion influencer Kendall Jenner is one of the style's enthusiasts: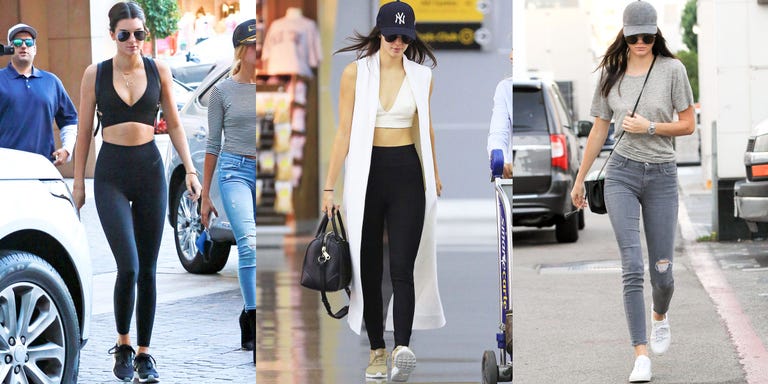 Source: Harper's Bazaar 
You can sell from sweatshirts to sports bras, tank tops, sweat pants, shoes, hair accessories and, the golden mine: leggings. They are a strong trend that keeps on growing every year.
There's also the option of exploring the many sub-niches of fitness: fashionista gym-goers, yoga enthusiasts, crossfitters and others.
Fitness apparel has a strong seasonality of demand. But, if you take in account that a global market benefits from different seasons in the North and South hemispheres, you are in for profit.
Fitness Equipment
Now, let's talk about proper sportswear.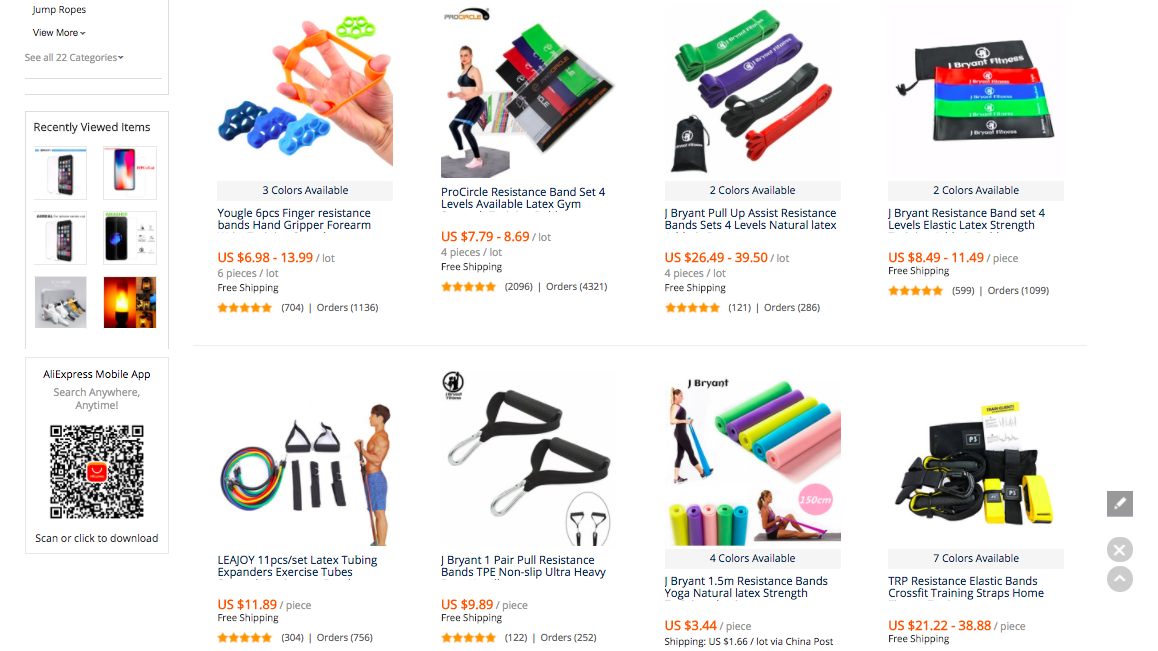 Internet has been making the lives of people easier when it comes to fitness and exercising. Some are dropping their gym memberships in order to exercise at home with the aid of YouTube, while others are giving fitness a first try because it's now more accessible. With few accessories and equipments, folks can now get active with very little. This is a great opportunity for retailers who want to hop on that trend and are looking for wholesale products to sell from home.
Some of the products you can sell:
Resistance bands
Exercise balls
Yoga mats
Abdominal wheel rollers
These are good examples of lightweight fitness equipments that can a) be sold easily, b) are cost effective and c) are in high demand.
Shapewear
Shapewear is another market emerging from the rise of disposable income, combined with advancements in fabric technology, change in lifestyles and an increase in demand for compression wear coming from the fitness industry.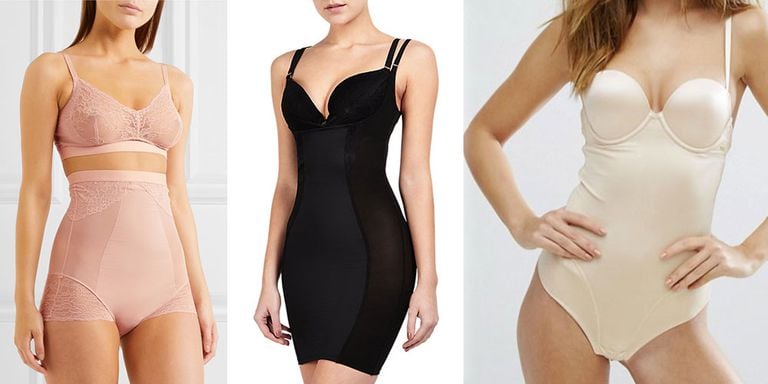 Source: Cosmopolitan
The segment first emerged in the lingerie industry, but it is now its own niche. You can fit these products in the lingerie sector, women's fashion, and men's athletic apparel, to name a few
Innovative marketing and smart promotion strategies can provide lucrative business opportunities.
Maternity apparel
Maternity is a niche that has constant demand around the globe and provide a great market for those online retailers who know where to advertise.
From maternity clothes like special underwear with good support for pregnant bellies and nursing bras, to items such as baby carriers found on Gearbeast, you can't go wrong with maternity gear: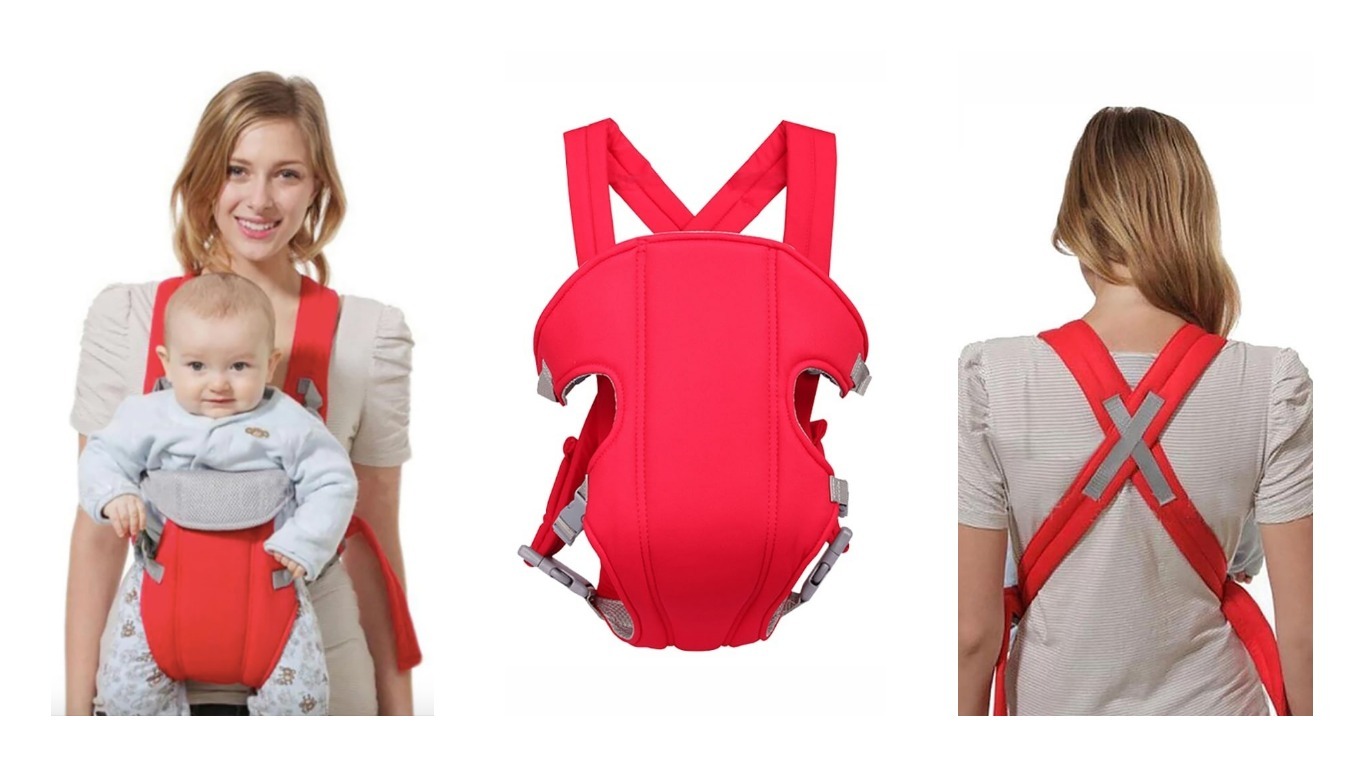 Camping Equipment
Nature lovers are a great niche to target. There's a significant survivalist market out there to explore.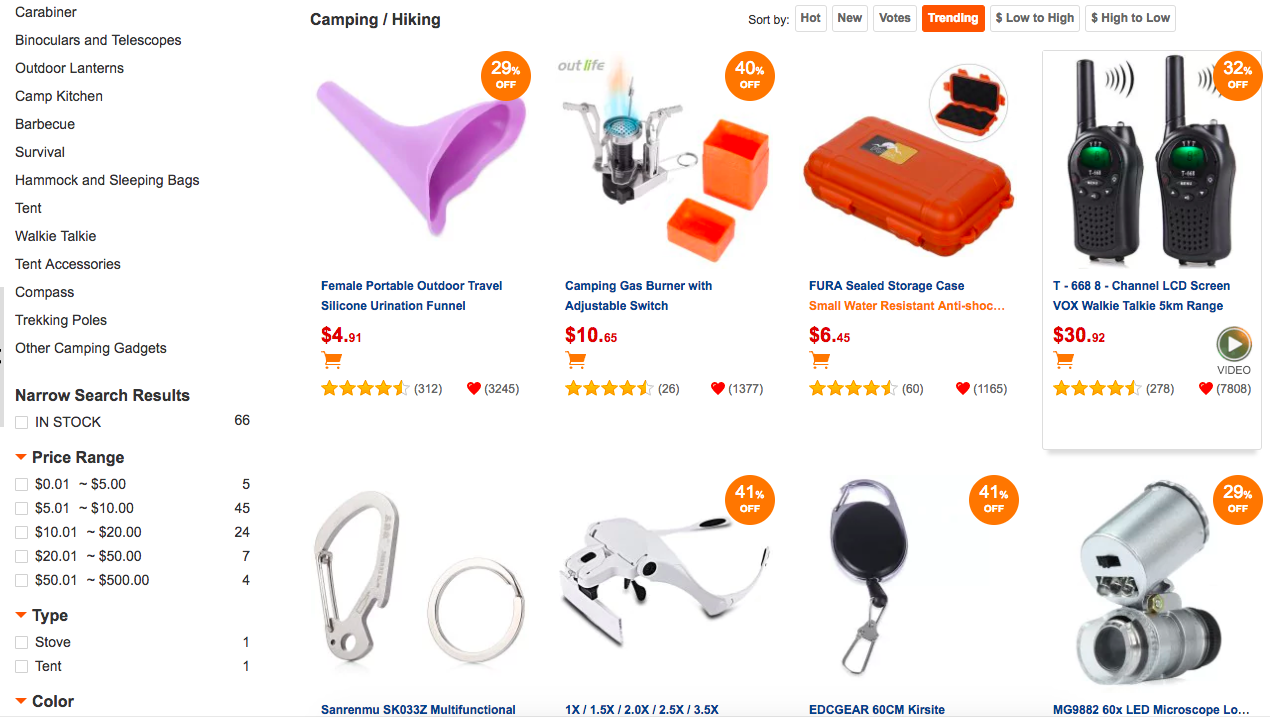 Here are some of the products they are savvy for:
small 2 or 3 person tents
sun shades
outdoor cooking gear
rugged utensils and plates
crank-charge radios
Tip: go for lightweight and easily shippable products.
Dog water bottles
Pet owners that are passionate about their dogs like to pamper them with new and interesting products.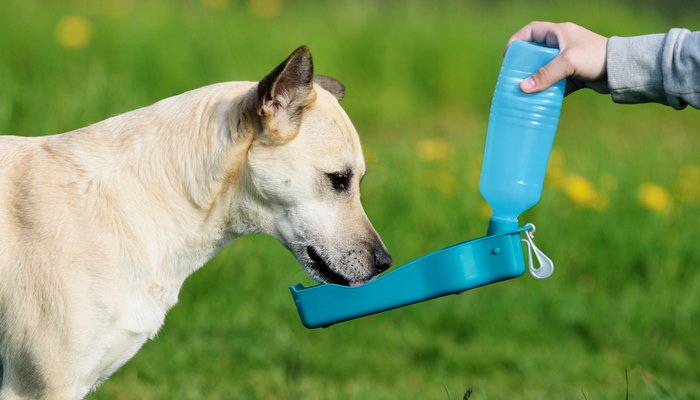 Source: Harper's Bazaar 
Those with an active lifestyle also like to take their furry friends wherever they go, so dog water bottles are very handy on all occasions. This particular audience is super valuable, and many merchants have already figured this out.
Also keep an eye out for pet products that your audience hasn't seen before!
Makeup accessories
Makeup is a part of the daily routine for many people, especially women. Some people spend a few minutes with their makeup everyday, while others can spend as long as one hour crafting the perfect look. Makeup is also a hobby, so those who are passionate about it will always look for the latest products.
Source: I Love Cyber Shopping 
The accessories are infinite as new ones are always popping up in the market. Some products that are always trending are:
brush kits and other makeup appliance tools;
brush cleansing tools;
special washcloths;
makeup storage kits.
Flame Lamps
Brand new niche alert! Few businesses are carrying flame lamps, but those who are, are selling higher than average quantities. This makes these lamps a good option to start selling online in 2018, before all other retailers catch on.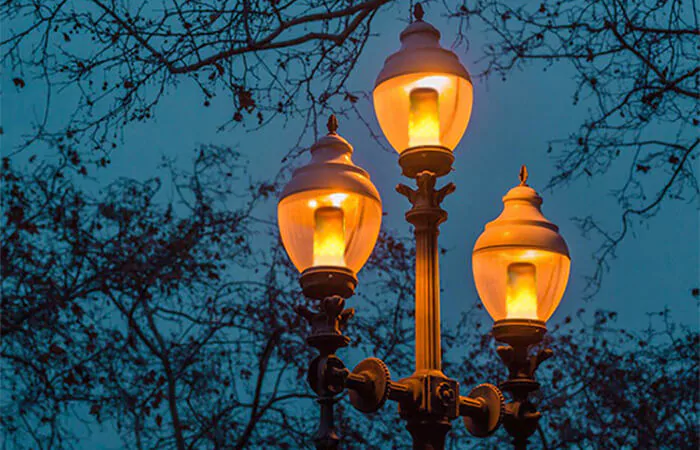 Source: Gearbest 
Flame lamps can fit in different segments. General stores can sell it, as home decor, lighting, and even fashion ecommerce shops that target youth. They can add a fun twist to you inventory and even attract a new public.
Extra Tips
The easiest items to sell are low cost ones. They offer less risk in case something breaks or gets lost in the shipping process, or even if a customer demands a refund.
You're less likely to find yourself in disadvantage when it comes to a $20 product compared to a $400 one. A good and safe range could be one that goes from $10 to $150.
One of the most basic concepts of retail is "buy low, sell high". Finding products with a high perceived value will lead you towards a bigger profit.
Smaller and lightweight products are easier and more cost-effective when it comes to shipping.
A healthy profit margin is of at least 50%, but you can (and should) aim for 100% or higher.
Good marketing skills are extremely important as well, since a lot of people might be selling the same product as you. Creativity is key when advertising, and so is knowing your public – which may vary drastically across the globe.
Now that you know what products you should be selling in your ecommerce store, how about taking the next step and expanding your online shop across borders? He show you how! Just download the e-book below and get started.
hbspt.cta.load(2112879, 'b614ee47-2b2c-4214-a285-adb49960ec32', {});