No doubts the Customer Era has already begun. Digital revolution completely changed the way people consume and socialize with brands. People are only two-clicks apart of products information, its sources and origins, and it is easy to compare brands and see other consumers opinions about companies services.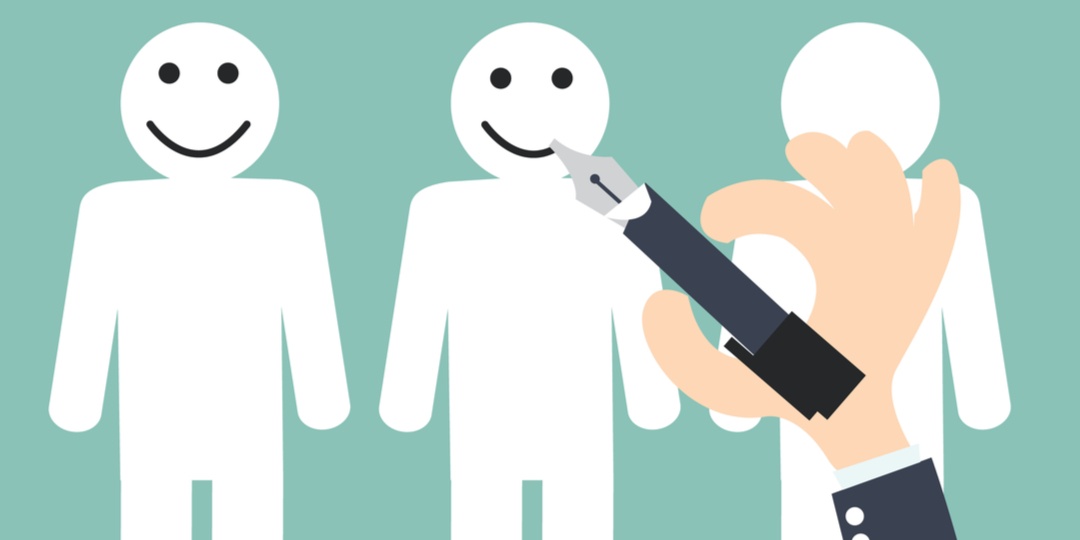 And do not dare to deny it. Social Media now allows the casual, direct contact with the brands and if you are not listening to your public, you will hardly get a second chance to mend it. It takes few minutes to post a grievance and less than a day to ruin a brand reputation.
This idea of customers having such a power can be very scary at first sight. Nevertheless, it is also an essential characteristic to improve the organizations and its services, gain loyal clients and to stand out in a crowd of competitors.
As customers have been positioned in the center of businesses strategies, a remarkable customer service became a must, even if you are not in the service industry. For many buyers, the performance in customer service works like a test to check the company's capability.
Do you believe you would pass this test?
To help you with that, here are some of our insights to remodel your customer services and make it a competitive advantage:
Optimize your service for the omnichannel
Or can you listen to your public without the appropriate communication channels?
Start evaluating if the support channels you have are enough for your public to contact you and think about new alternatives for it that could enhance your customer service.
Besides the traditional telephone and email, you could use social media, online forums, skype or even whatsapp. It is a challenge to deal with the multiplicity of channels and devices available today, but are some guidelines:
Choose the most suitable options for your business
Inform your public about your service hours
Create gentle automatic responses when offline
Go for chatbots to answer basic customer questions
You also need to care about the unification of the service through these different channels, as it is hard to promote an outstanding customer service if your consumers doubts are apart and all disconnected.
Listen to both customers and prospects
How to know what your public desires and how you can boost your business services if you are not listening to what people say about it?
The Internet can surely be a great ally as well, especially for ecommerces, as it offers an enormous quantity of data and quality information.
When you analyse the traffic statistics on your website for example, you understand how your potential customers behave, starting from the process of product search – traffic sources, keywords – until the actual purchase.
You will also see what are the flaws in the process and identify in which points they usually turn away and abandon their shop cart, thus you can work to interfere in that.
Tools such as Facebook or Instagram can also help with that, giving you quick feedbacks and perceptions about your service that you might have not noticed yet. Stay tuned on social media, because it's where people spend most time online and an important channel of communication with brands.
Finally, what about start running post-purchase surveys? Satisfaction surveys not only indicate your strengths and weaknesses in the process of purchasing, but also shows your customers that you are concerned about their needs and interested in offering better services.
Pursue communication excellence
Before being available omnichannel, get prepared to attend to the demand, adapting your entire company for a customer focused vision, that should start with the leadership roles.
Commit to provide your internal team proper training and information about the products and processes inside the company, in order to sustain the companies' culture of excellence.
A way to do that is by promoting speech alignment across the team (without making them sounding like a robot, of course).
Isn't terrible when you call a company and each person you talk in the process says something totally different to you? It shows lack of organization and technical knowledge, which can be a real deal breaker.
Personalize customer's experience
Personalisation is another trend in customer services you should definitely invest in.
To provide this customized experience, the first thing you need to know is that each consumer has its own voice and want to be responded individually, not as part of a uniform, faceless buyer group. Therefore, only knowing their names is not enough anymore.
You need to deliver a service with a personal touch and show how much you care for that unique, important person.
You can learn more about customer's experience with giants, get to know the secrets of Amazon.
Use data on your behalf
Once again, we need to emphasize here how information gathering is important. Online companies are now able to cross data and present individual buyers a perfect selection of products based on browsing habits and personal preferences, optimizing the chances of concluding sales.
Through a documented history of the client and different type of forms, you can collect precious information about people's preferences and perform accordingly their needs and expectations, sending special birthday offers, for example.
Some companies are ahead following this tendency, designing and packing the products with a friendly customized message from the brand.
Among its many benefits, it is proven that personalized customer service:
Increases the chances of impulse purchases
Leads to fewer returns
Raises customers loyalty.
Is a good opportunity to upsell, because customers want you to remember who they are and want to have individualized recommendations.
Aggregates value to what you sell, as customers do not care to pay a little bit more for one-of-a-kind purchase experience.
More than only a differential, personal customer service could be that one thing missing for the client to decide buying from you.
Be transparent and honest
As stated before, customers today are more informed and empowered than ever. They are aware of marketing tricks and more cautions to prevent bad deals. They also have more options and will not be attached in case of minimum dissatisfaction.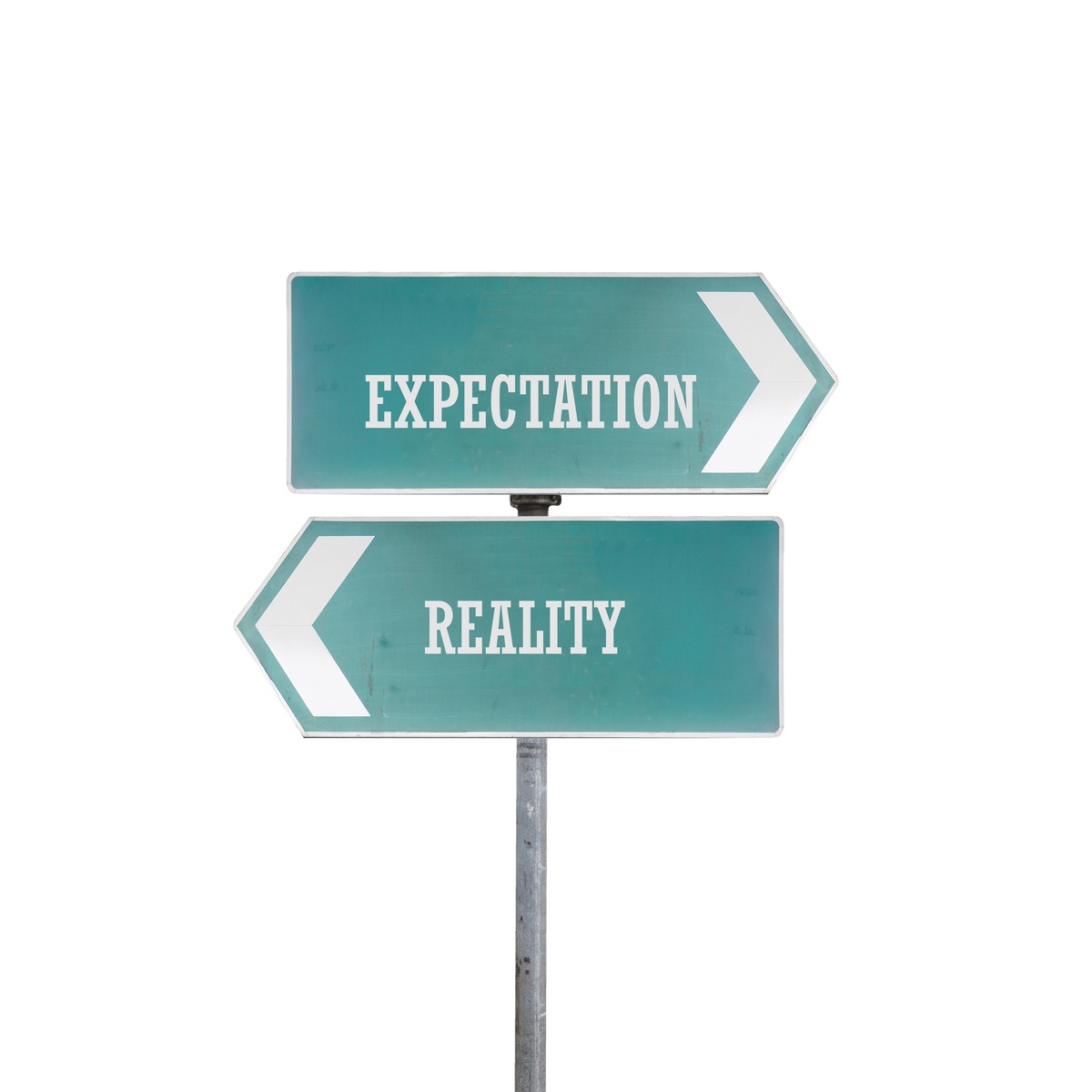 That is why you need to be true and precise to present your products and services, describing clearly its features, dimensions and details. Create false expectations is like shooting yourself in the foot.
If customers find out you are exaggerating or lying, worse than losing a client, you will lose respect and give all the space for unhappy customers spread their disappointments and bad experiences around through word of mouth and social media.
All customers appreciate honesty, even when it is about telling the bad news: late shipment, messed up orders or off guard shortages.
Accept the mistakes that may occur, even if they are not directly your fault, so call your customer right away and be clear about what is happening and what you are doing to solve the problem.
Apologize

and give them some options according to the company's policies.

Above all, do not leave things unresolved

. Sometimes, the bond between brands and customers can become stronger after a complicated situation if they realize how much you cared and worked hard to fix it.
Thank and reward your customers
Many organizations still go silent after the purchases are made. There is a lost opportunity for your brand interaction, that can make a huge difference in a prime customer service.
To go extra mile and stand out from the competition, companies should follow up their clients and show your gratitude, starting with a nice thank you message and maybe offering extra recompenses for their choice and loyalty.
By showing your customers your thankfulness, you will be communicating their importance to you and make their purchase a easier remembered occasion.
Here are some insights on how to please your customer:
Give discounts for next purchases
Engage them in a fidelity program are other options you can consider, depending on the business you own.
Give tickets to a concert or a extra service that is related to your product, like a extended warranty, a tutorial class or a free additional gadget.
If you are positive about your product and can offer a guarantee for it, like 100% satisfaction or next-day delivery, why don't you go for it? They will certainly feel more confident about purchasing your product and realize you really care about their satisfaction.
You might also like: "5 Effective Strategies to Collect Quality Customer Feedback"
Happy customers lead to more customers
And if you think you have a product or service people buy once or twice in a lifetime, so there is no need for that, we can give you another good reason to delight customers with your gratitude: their referrals.
For online business, users can be much more than just the revenue, so give them benefits for subscribing emails or following social media pages as well.
More than a trend, an impressive customer service has become a priority for business, oftentimes overcoming product and price. Companies that want to to be ahead in the market, need to listen and predict customers needs, personalize services and get ready for this digital, powerful generation of consumers.
Want to receive more content about the ecommerce world? Subscribe to our newsletter: