Being an online retailer, you must have had customers who were not satisfied with your service once in a while. Perhaps, your first inclination in such situations was to run and hide, assuming the problem will resolve itself. But, do you know customer complaints can also lead to a positive publicity depending how you handle it?
Every online business has to face complaints that include anger, disappointment, frustration, or hostility of customers. As a business owner, you need to have an effective way of dealing with those complaints. If you play it well, you can actually turn the situation around while improving your customer service standards at best.
Your most unhappy customers are your greatest source of learning.Bill Gates
Handling consumer complaints may look as tricky as taming an aggressive lion, but it's possible to change the consumer's mind and convert them into a promoter of your business. In this article, you will find some of the best tips for turning customer complaints into valuable assets.
But before you cut right to the chase and start improving your customer service standards, it's vital to understand the user dissatisfaction and reasons behind them.
Let's find out how.
Why do Customers Complain?
Customer complaints are one of the most common problems in the e-commerce sector. But, if you handle those complaints correctly, customers show their loyalty and turn into a promoter for your brand.
In order to resolve customer complaints and turn them into valuable assets, you need to understand the problems first. Here, we have compiled a list of the most common customer complaints experienced by online stores:
Wrong product delivery
One of the most common complaints among customers is wrong product delivery. Receiving an incorrect product makes user frustrated, which can lead to a negative review. If a wrong product has been delivered to the customer, you must return or replace it as soon as possible. If you are getting too many orders in a day, it would be good to review each order one by one.
Ineffective Logistics
Having any failures in your ecommerce logistics will not only create a negative image but also lead to a bad impression for your brand.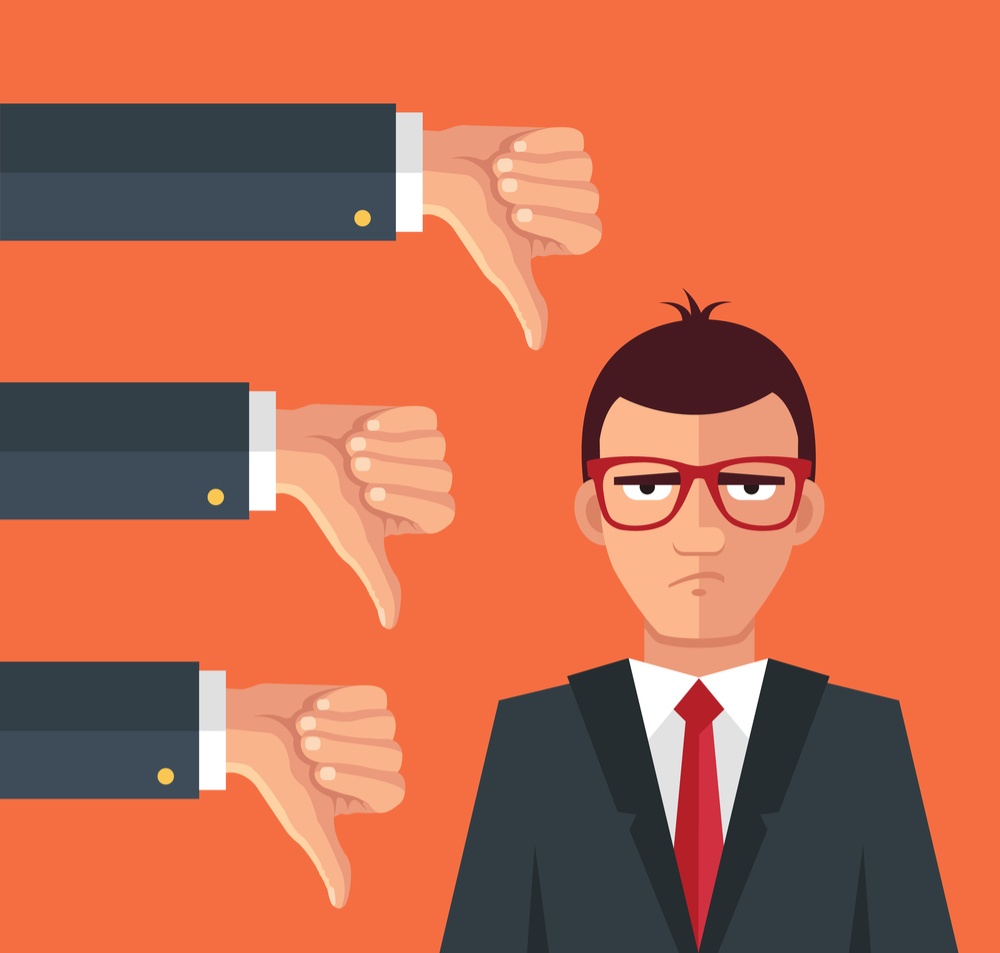 Several consumers post their complaints on social media platforms, which is very harmful to your brand image. Make sure that your customers do not face these common logistics problems:
Receiving a damaged product
Delay in receiving the product
If the buyer end up facing such issues, you must apologize immediately and come up with an appropriate response. You can also make your customers happy by offering him a discount coupon, cashback, or even shipping box surprises.
Inaccurate Product Descriptions
Inaccurate product description may infuriate the consumer once they get the product, creating a negative impression. So, it is essential to provide an assertive product description that explains all the elements of the product in a meaningful way. Besides, avoid putting up fake lines which try to cover specific details of the product or do not reveal all the details.
No Clarity in Returns
Many ecommerce websites make the mistake of mentioning their returns policy in a smaller font size or hiding it. Showing a lack of accuracy in returns policy devalues your online store. Instead, it's always better to stay ahead of the competition and provide a separate section for a clearly written return policy. This will help you to get closer to your consumers and reduce any chance of disappointment from them.
Lack of Response From The Service Team
Users don't like waiting or receiving incomplete information. If the customer service representatives are unable to answer the query at the moment, they must notify the customer regarding delay and apologize for it. Besides, they have to assure constant interaction with consumers whenever they contact (whether by call or email).
Additional Expenses
In most cases, the additional expenses are the shipping charges. In today's competitive market, it's vital to provide a free shipping service for your consumers. If you can't do, clearly mention shipping or any other additional expenses that the customer will have to pay. Additional costs will make you lose not only the sale but also the potential customer.
So, these are some of the most common ecommerce problems that must be taken care of. But how to turn them into real opportunities?
Turning Customer Complaints into Compliments
No matter how amazing your service is and how customer-focused you are, one day you may have to handle a complaining customer. However, customer complaints aren't that bad for your brand, if you manage them properly. The complaints give you a crucial information about problems with your services and solutions that empower you to improve. Here are some of the most effective ways to turn customer complains into valuable assets:
Evaluate Your Attitude
Before you enter the arena and start communicating with a consumer who has made a complaint, you must take a minute to evaluate your attitude as this could have a significant impact on your tone. Don't forget this is a great opportunity, not a burden. So, keep those mind-blockades aside and try not to defend yourself. The frustrated customer will be pleased by an open attitude and your eagerness to do what it takes to fix the issue. A positive attitude will undoubtedly build a bond of trust.
How to Deal with an Unsatisfied Customer Complaint?
One effective way to create the right attitude for dealing with consumer complaints is to assume yourself in their place. How will have made you feel to face their problem? What will you have done in their situation? Let them know that you have completely understood their complaint and the problem they have been put in. With the perfect usage of words, you need to replace your facial expressions, demeanor, and posture that you'd generally represent physically.
Make it Your Responsibility
Customers keep your business running, give you a paycheck at the end of the month. They are one of the most valuable assets of your online store. So, when they face any problem – take ownership of it, consider it as your own responsibility and make sure it's fixed in the best way possible. Always assume yourself in the customer's shoes while dealing with their problems. Understanding and positive attitude will take you a long way towards assuring customers see that you're taking their complaints seriously. Give your customers enough time to explain their problem. If you have missed any information which may be helpful – don't hesitate to ask it politely.
Don't Show Your Fear
Afraid of the rude customers? If an angry customer is calling you and you are scared to face his/her complaint, you may not be able to understand the problem and resolve it. If you are looking to turn the consumer complaint into a valuable asset, you need to overlook your fear and face every consumer complaint you have got. You may earn peace for yourself by ignoring their complaints. But, you will lose a buyer and miss a golden opportunity to convert a bad customer experience into a great one.
Build Trust
There is only one effective way you can build trust with consumers: you need to solve their issue and answer them on time. But in most cases, problems can't be solved as promptly as the customer expects. In such situations, you need to assure that customer is updated on the current status of the process. If you're communicating with the client through email, read it a twice to ensure you haven't missed any key detail. If you are handling the customer on the phone, make sure there is no miscommunication. In both cases, explain why the problem occurred, and show gratitude for the feedback. 
Find a solution
Always thank the consumers for sharing their feedback and apologize to them for the inconvenience. Besides, try to find the solution instead of making excuses. If you can resolve the problem straight away – excellent! If not, then try to manage the consumer's expectations. Never leave them hanging – try to explain what happened in straightforward terms and what steps you will take to find the solution.
Provide Refund of Coupon
It is one of the best ways to convert a customer complaint into the valuable assets. In some ideal conditions, your customer service team can make the situation right by giving a refund to the buyer. Moreover, they can provide a buyer with a coupon or wallet money for another purchase that will encourage him/her to come back. By providing additional benefits, you can make your customer services a competitive advantage.
Be Active on Social Media
In this digital world where a large number of people are using social media, you need to have social media monitoring tool in place so that when a frustrated customer say something derogatory about your service, you can get it and respond quickly.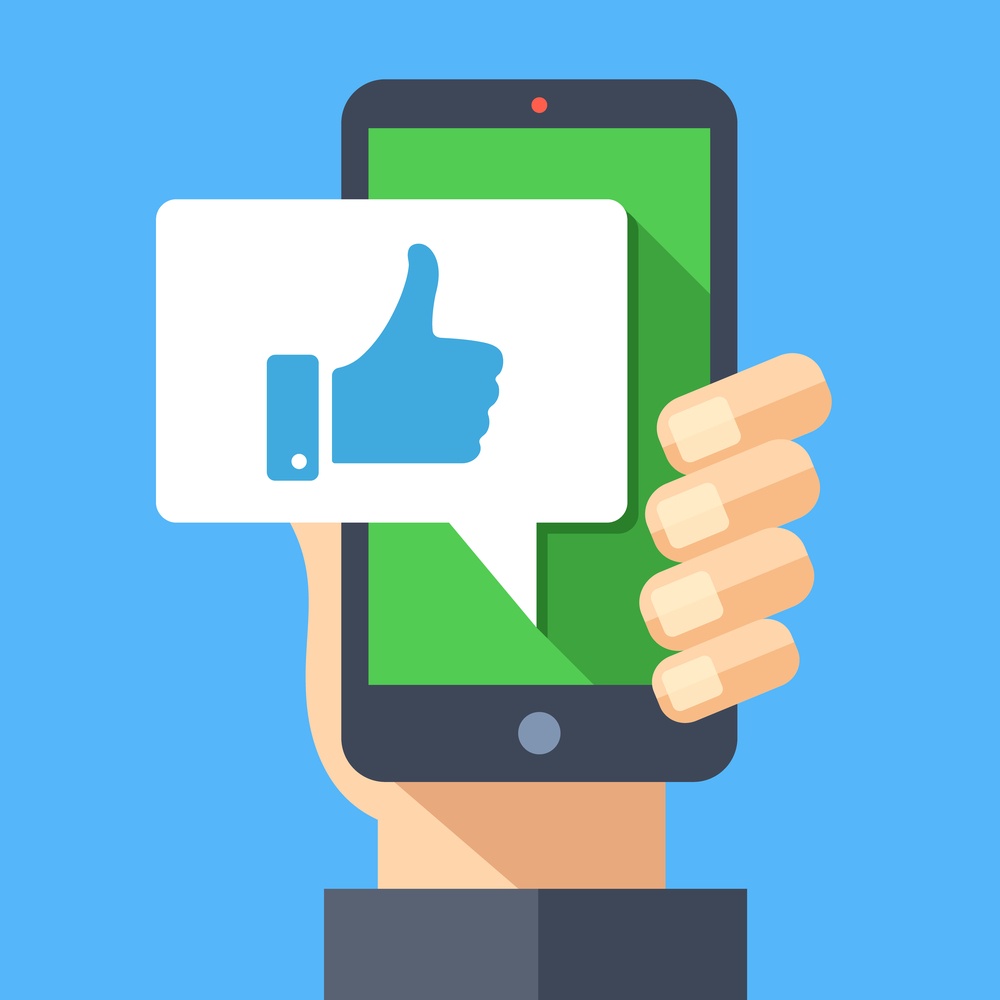 Now, if you are aware of the customer's comment on social media platform, ask what particular issues he/she had with your brand. And, try to fix the problem immediately.
Make sure your interaction is public for others to see. Why? When users see the negative comment on social media, they may not get the full story. So, you want everyone to know what you're doing to fix the issue.
Go the Extra Mile For Your Customers
If you want to turn your customer into a staunch promoter of your business, then don't hesitate to go the extra mile for finding the appropriate solution of their complaints. However, you don't need to spend big for finding the solution. There are several gestures you can make to deal with customer complaints by spending little or no money.
Every complaint gives you an opportunity to see business' flaws through the consumers' eyes. You can improve your customer services and performance by knowing your weaknesses. Finally, if you improve your services, you will satisfy customers. By following all these tips mentioned above, you can delight your buyers while turning complaints into compliments.
Sign-up for our newsletter.
Get the most relevant info on Latin American ecommerce.