The travel market is an important and vital sector of a country, it generates revenue, growth and employment. The number of International Travelers reached 1,3 million in 2017 with a 7% growth over 2016 data.
The outbound travel market keeps increasing, people are traveling more along the years. According to World Tourism Organization, between 2008 and 2017, 393 million more people travelled internationally for tourism.
The travel sector has been increasing over the years and with a $488 billion dollars industry, U.S. held the largest tourism sector in the world in 2017.
Between 2% and 5% of U.S. total economy relies on tourism and it receives international travelers from many different countries, but most of its tourism revenue comes from Latin American travelers, from countries such as Brazil and Mexico.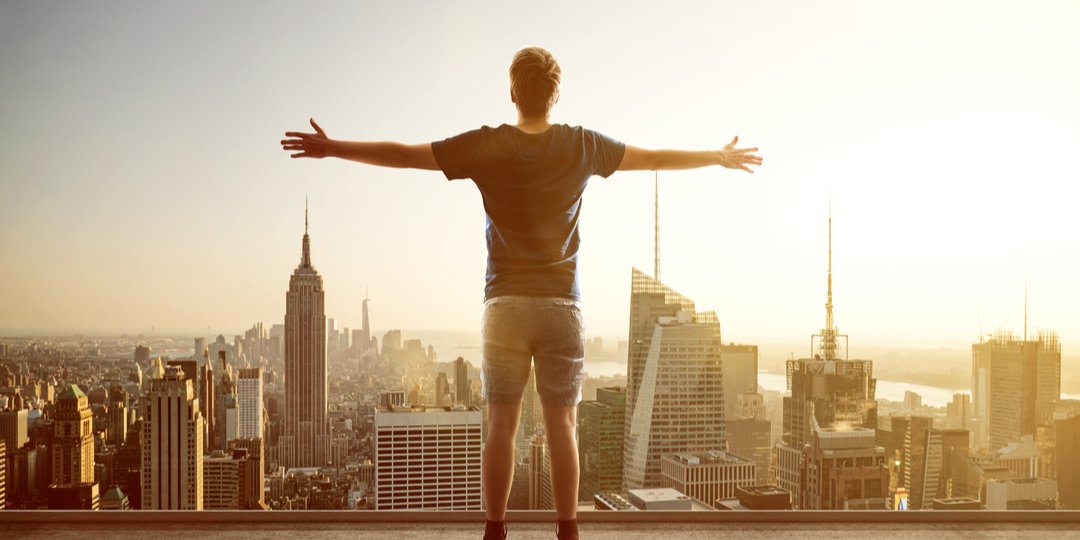 A country with the most number of visitors in U.S. isn't always the one who spends the most in tourism. For instance, in 2016 Canada was the country with more visitors in the U.S., with 19.29 million people, but the country that spent the most was China.
In the following paragraphs we are going to know the top 10 countries who spend the most with tourism in the U.S. in 2016-2017.
Top 10 countries who spend the most with travel to the U.S
1. China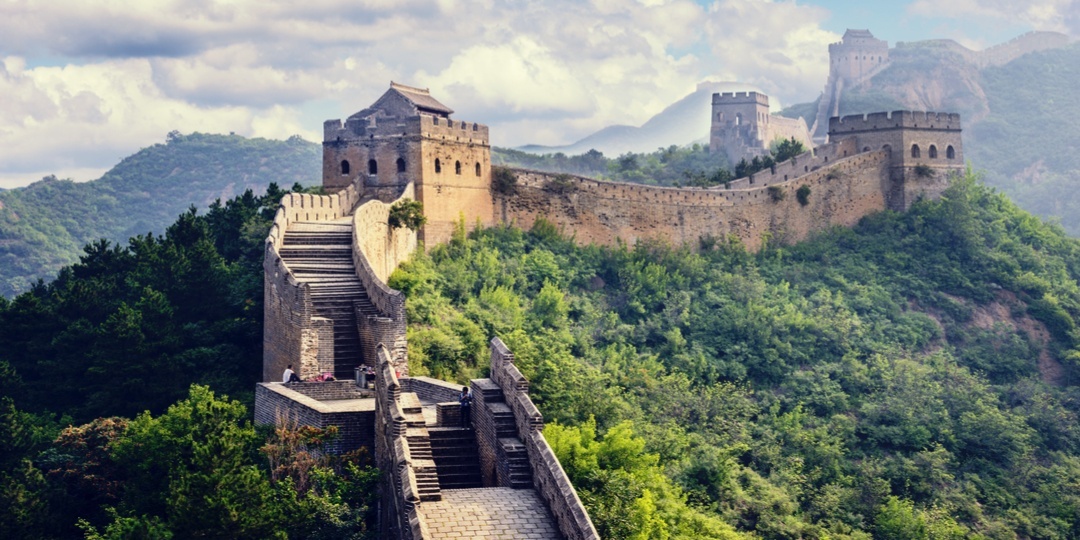 China ranks the first place when it comes to tourism spending in the U.S. Data from 2016 shows that the Chinese people spent around $33 billion dollars by visiting the country. Chinese visitors are expanding their area of travel, and that means that they are more interested in getting to know the U.S. and spend their vacation time there. Some hotels are implementing facilities to accommodate the Chinese culture, like in-room tea kettles and Chinese channels.
2. Mexico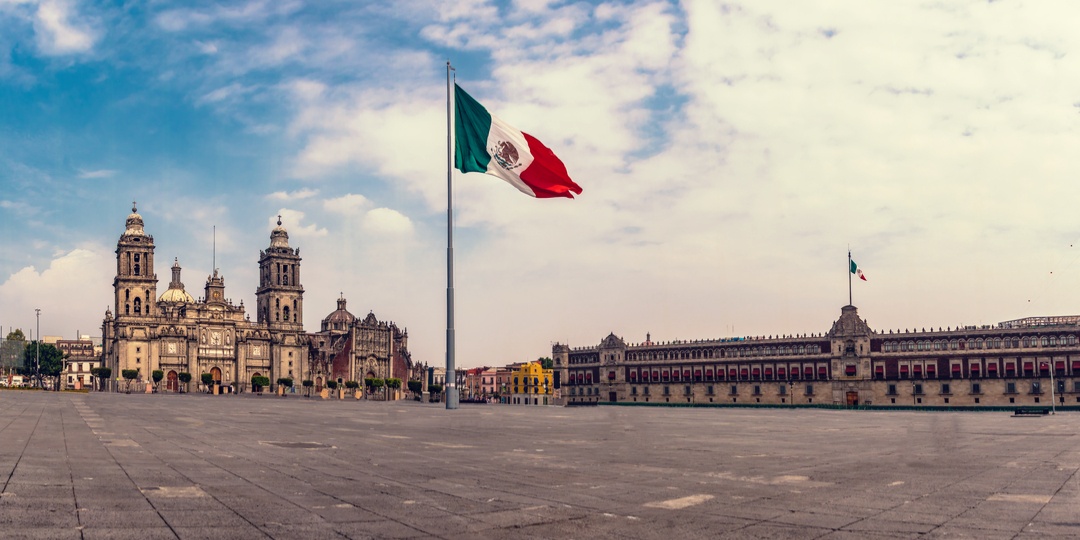 The U.S. neighbor, Mexico, is in second place and it has spent $20.3 billion dollars in tourism by visiting the country. The United States is the preferred vacation place to Mexicans, specially because of the proximity with its neighbor. What most attracts the Mexican people to this country is their diversity in activities, cities and places to visit. The Latin American travelers enjoy the many shopping and entertainment options that U.S. has to offer. Vacation agencies that sell the whole package (flight and accommodation) is the preferred method of purchase by the Mexicans, since they can offer better prices.
Considering that Latin America international tourism plays a big role in U.S. visitor, many American vacation companies offer their services online, launching promotions through their social networks and offer their services in Spanish.
3. Canada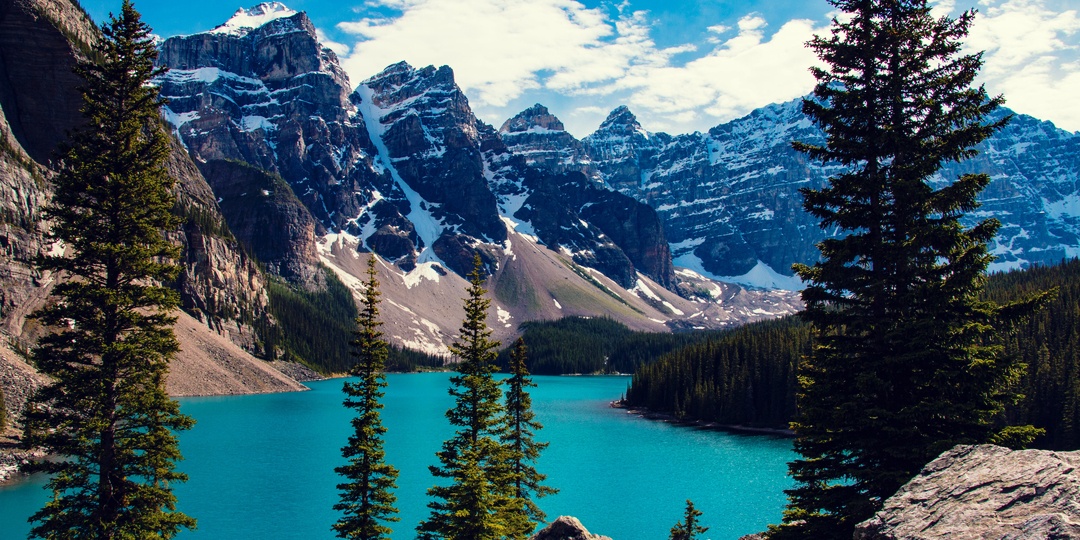 Canada hits the third place in tourism spending, with $19.1 billion dollars used during their vacation period in U.S. Either by car, foot, water or air, the Canadians take advantage of its proximity with its neighbor. The most visited states was New York followed by Florida.
4. Japan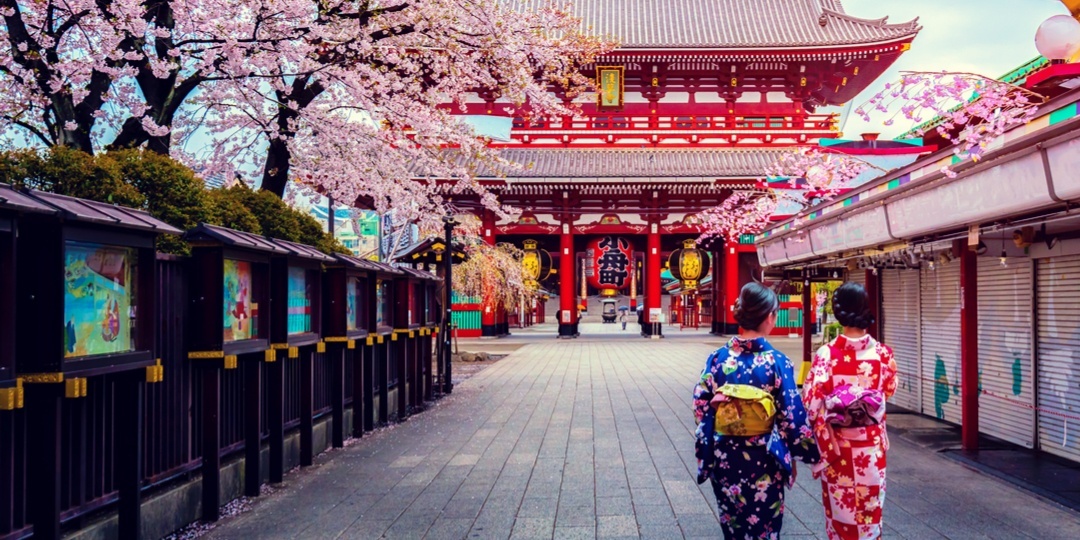 Japanese travelers spent $16.6 billion when visiting the U.S. and they hold the fourth place in our list. There are around 18 non-stop flights between the two countries and the U.S. is one of the most popular destination for the Japanese people. They represent an essential portion of America's tourism. Japanese tourists enjoy to visit parks, nature, cultural and historic places, as well as go shopping and take pleasure in gastronomy.
5. United Kingdom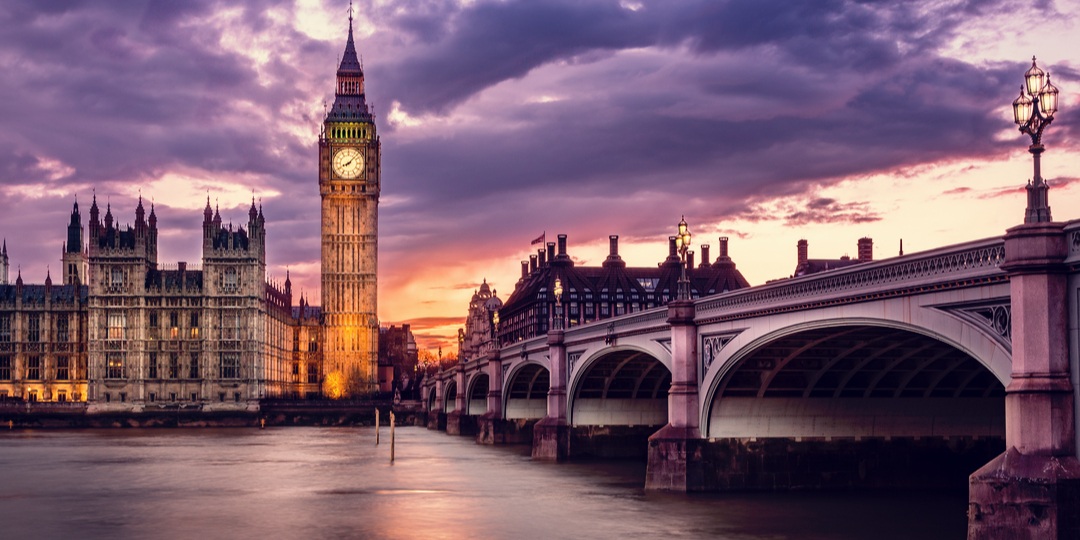 In fifth place is United Kingdom that spent $16.1 billion in U.S. tourism. The Britons have many flight options and destinations in U.S., which makes the country a desired destination. Either visiting friends or spending a holiday, the UK people have a strong travel profile.
6. India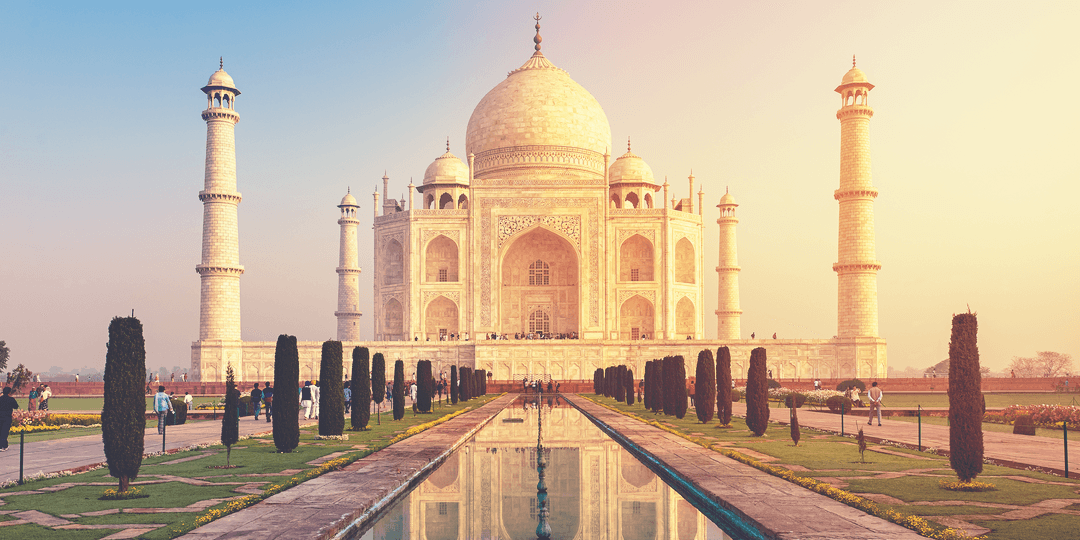 India is in sixth place in our list and it has spent $13.4 billion in U.S., which is on top of the preferred destination among Indians, especially during summer. Generally the Indians plan their vacation way ahead and look for affordable places to stay during the holidays. U.S. offers many destinations and attractive places for them.
7. Brazil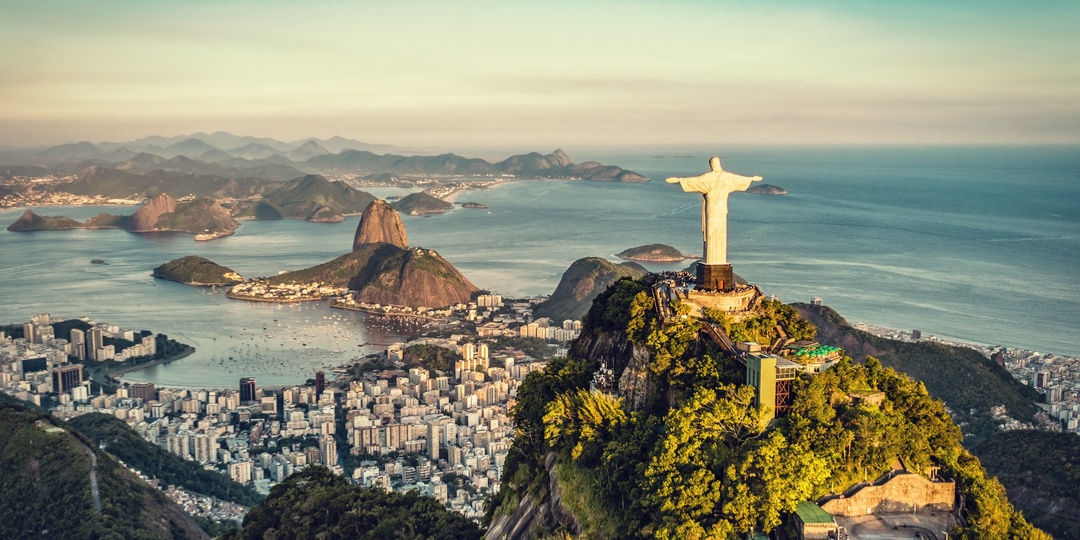 Brazilians spent $11.4 billion in U.S. tourism and the country is the top destination for this Latin American travel market. Their preferred places in U.S. are Orlando, Miami, New York, Los Angeles and Las Vegas. The airlines companies offer a great range of flight options to U.S. Some of the main interest among Brazilians during their stay in the American country is shopping, entertainment activities, famous thematic parks and attractions. The Latin America outbound tourism keeps growing in countries like Brazil and Mexico, where its population are always looking for affordable places to visit, like U.S.
8. Australia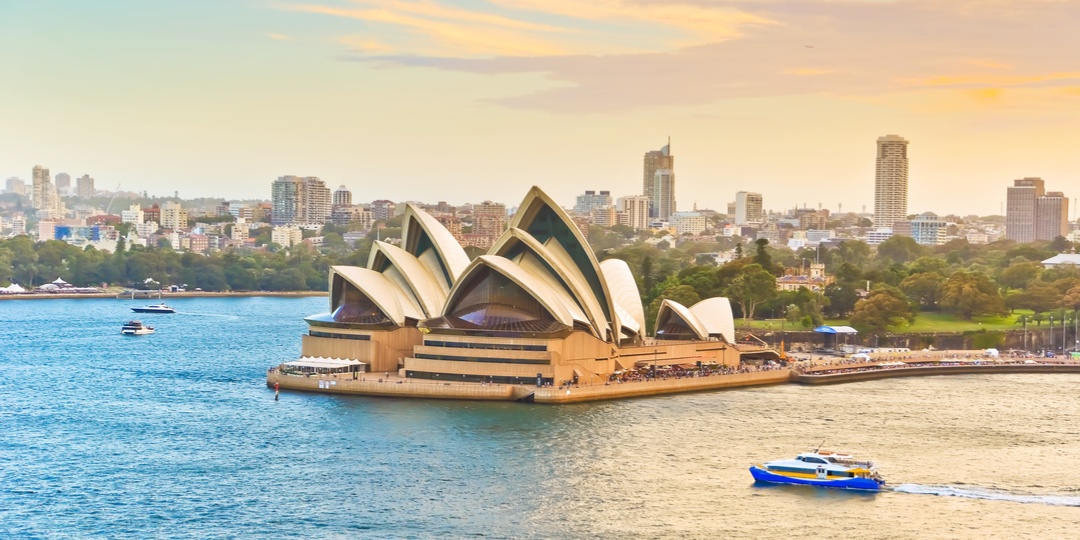 U.S. is the third most visited country by Australians and they have spent $8.7 billion in tourism on this American place. Australian have a passion for travel and adventure and they go to U.S. for short vacations or for long stays as well (more than one year). Their overseas holiday choice continues to rise and 57% of them travels for holidays or vacations.
9. South Korea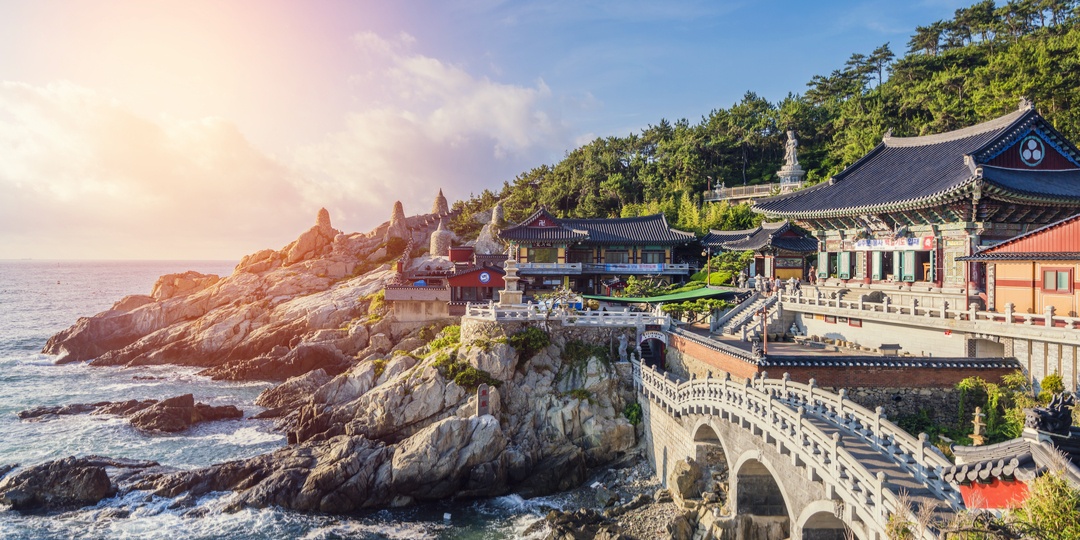 The South Koreans hold the ninth place in our list with $8.6 billion in tourism spending in the U.S. Their economy is in very good shape, which facilitates their travels. The south koreans have a desire for travel, with interests in culture and art. Marketing companies keep promoting the U.S. to South Korea population.
10. Germany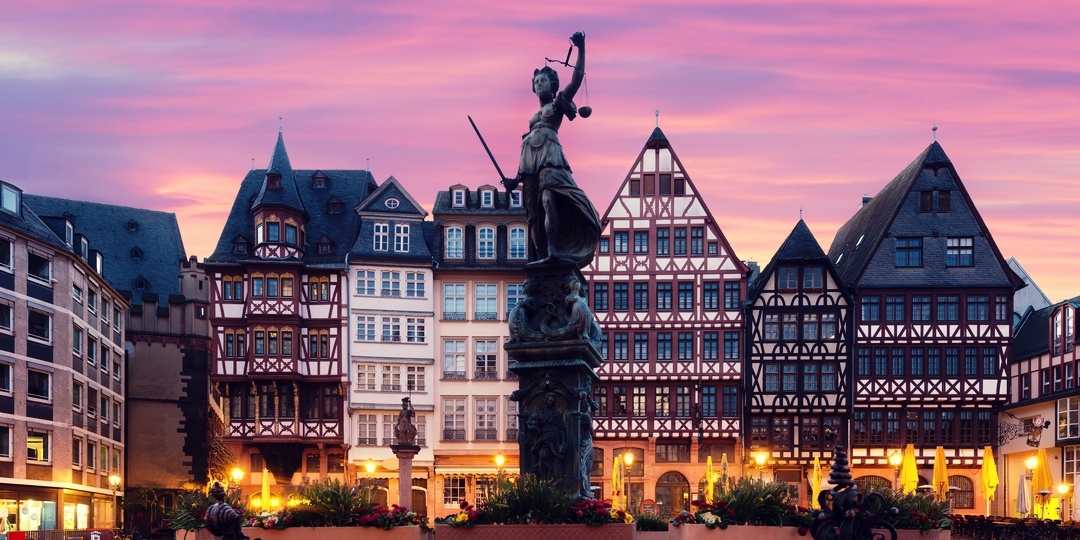 Last but not least, in our list is Germany, which spent $8.1 billion in tourism in U.S. The Germans have been visiting the U.S. for many years and the country is among their top destinations. Some of their favorite attractions are the Route 66 and cities like San Francisco and New York. More than 50% of the people that visit the U.S. have been there before and they consider the American country a very safe place. When traveling, the German people search for secluded and adventurous places.
Sign-up for our newsletter.
Get the most relevant info on the Latin American travel market.
//